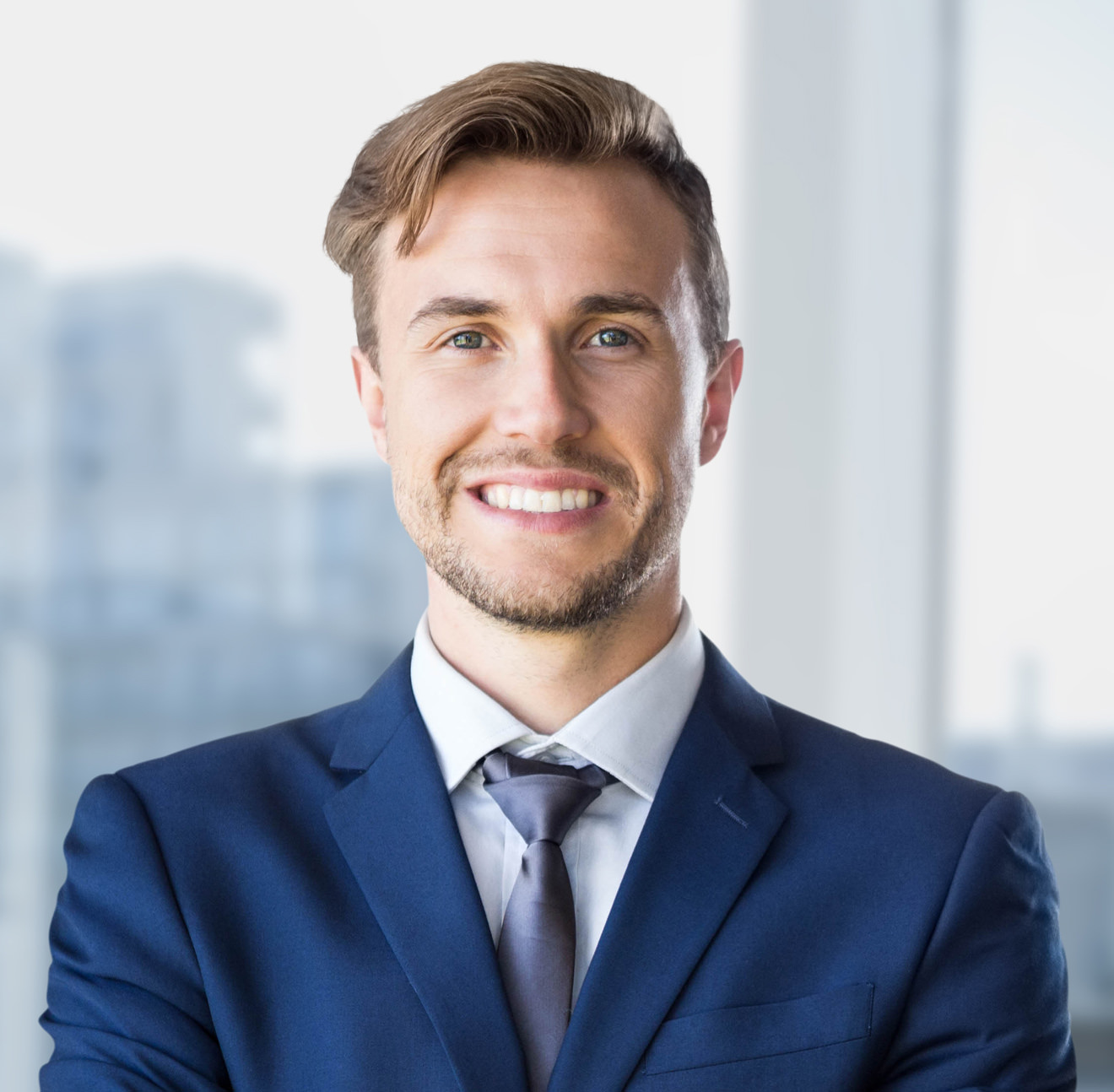 We take training and personal development very serious as we want our professional experts to be the best in the field of application integration and business-to-business integration.
By doing research into new products and technologies you can bring new ideas to the organisation, but you can also learn from other colleagues' experiences. By regularly having internal sessions concentrating on several related subjects will lead to new best-practices, concepts or trainings, which will be elaborated further on our intranet.
'Eating your own dog food': We Apply concepts and vision on our own platform
The trainings which are given internally will be available on our intranet and are also based on real-life scenarios. These trainings are available to new and existing colleagues so that they can always access this information. We will continue to update these with the latest products specific features and techniques.
This form of education can vary from project management up to and including programming and has one obligation, that if you follow a training, you have to give this training to your colleagues and add best-practices to the training. Because of this we guarantee that knowledge between the BLC consultants is spread.